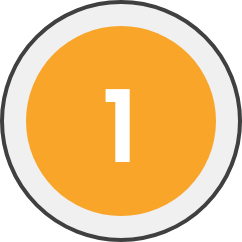 Create the ideal target audience: Identify and enrich your target list of accounts using our firmographic, financial, industry propensity and purchase intent data.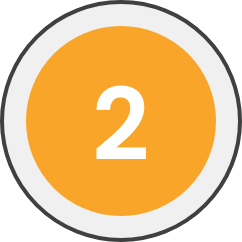 Identify and target them using our IP address tracking and mapping technology.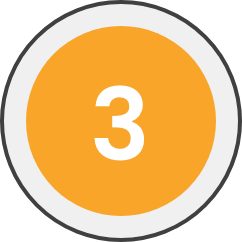 Engage your high-value priority accounts with contextual targeting, placing ads against articles with the right keyword combinations. Give your accounts messaging that they want to see.
Monitor progress and improve performance with a dynamic reporting dashboard with details at account and company level.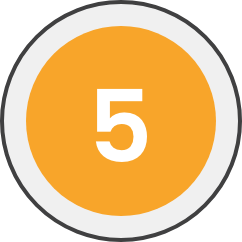 Enjoy a flexible pay-per-campaign model, rather than subscription fees or fixed costs.