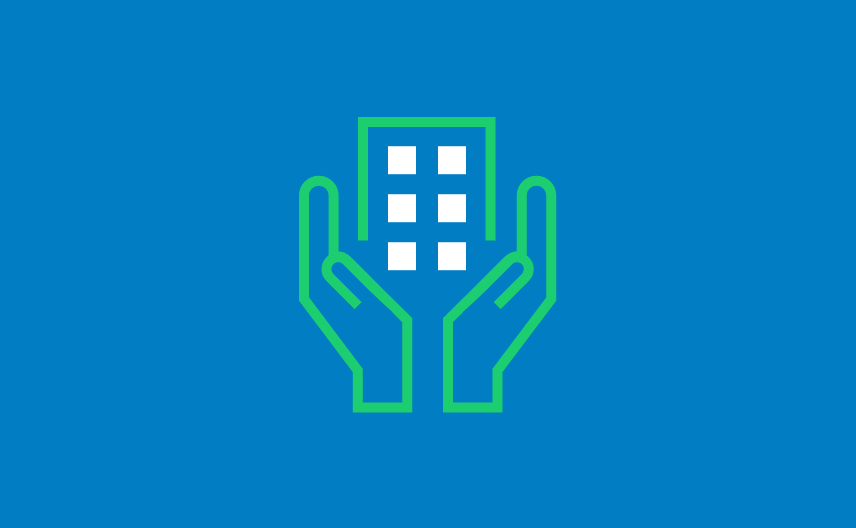 2000
---
Company creation
Offering companies across the world what would come to be known as "Performance Marketing" – the opportunity to work with online media on a cost-per-click (CPC) or cost-per-sale (CPS) model – the company is founded in 2000 under the name NetPartnering.

Recognised as one of the 50 most innovative start-ups by Red Herring, contracts are signed over the following 12 months with a number of leading companies such as HP, JP Morgan, Deutsche Post, Deutsche Bank, Fiat, Rizzoli-Corriere della Sera, and Telecom Italia (RCS MediaGroup).
Show More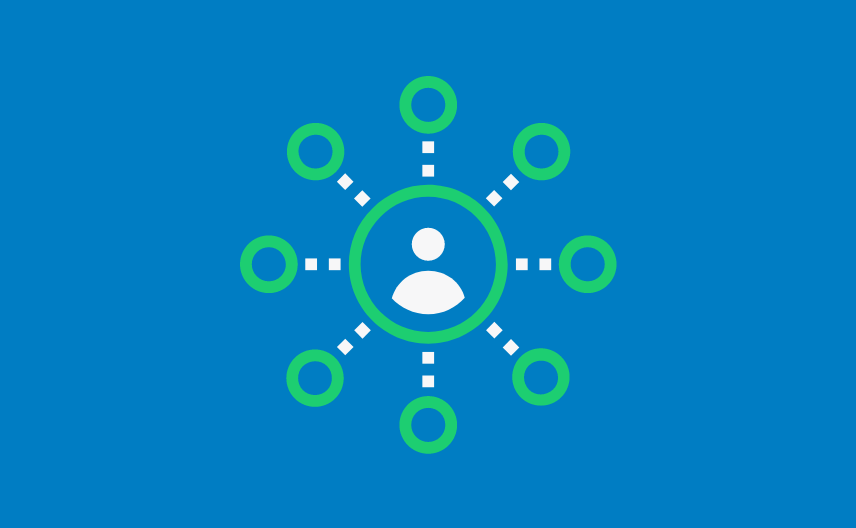 2002
---
The Omni-channel era
Enabling companies to integrate the internet and other channels, we introduce what will later be called a "Multi-channel" or "Omni-channel" approach as, elsewhere around the globe, the internet sector collapses and investments in the field reduce dramatically.

Delivering a wide and innovative set of consulting and marketing services, we empower the building of an end-to-end customer experience through integrated marketing campaigns.

We also demonstrate how powering the "digital engine" requires a human touch and, in most cases, physical channels.
Show More
2003
---
Outsourcing of channel marketing and global expansion
Allowing large IT companies to increase market reach while reducing costs and time to market, we propose a new and innovative model of "channel marketing as a service".

Most of the leading global IT companies such as HP, Microsoft, IBM, SAP, Cisco, Google, Lenovo, VMware, and Symantec willingly adopt the model.

During the following 10 years, we grow by two digits and multiply revenues by 25, such that by 2010 Expandi Group is born, operating under different brand names and being universally recognised as a leading B2B marketing agency for the IT Sector.

Following the requests of numerous clients, we establish more than 15 joint ventures serving multiple markets across EMEA, China, Japan, ASEAN, Australia, Brazil, and Mexico, plus others.

To provide large organisations with a global and centralised marketing approach that would guarantee effectiveness, efficiency and common approach, we also consolidate our GLOCAL model, coupling it with a strong local presence to effectively interact and adapt to local channel requirements.
Show More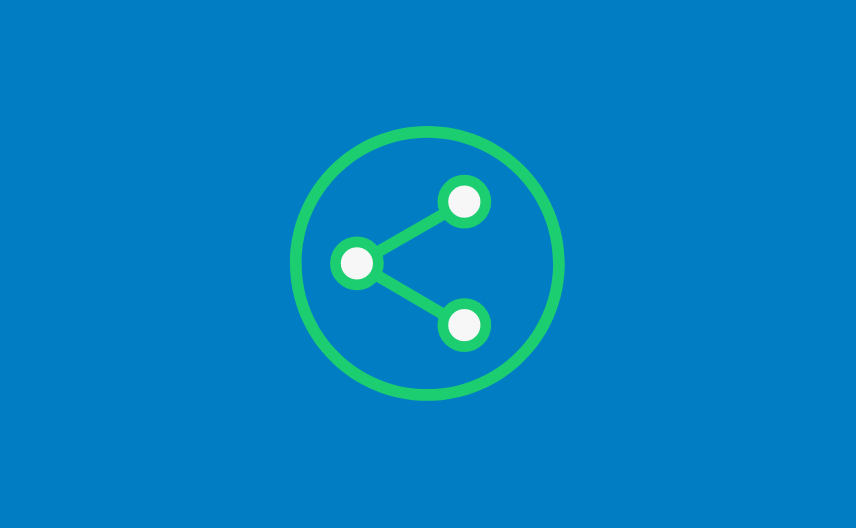 2016
---
The transition to social media marketing
With the rise of social media and big data marketing in the B2B sector, targeting clients and prospects suddenly becomes a completely different ball game.

New content, a new language and format, and new communication channels are required, along with a plethora of marketing technology tools that make the job much more complex and challenging for clients and agencies.

We become pivotal in supporting our clients, large and small, through the necessary transition.

Hundreds of workshops and digital assessments are implemented, together with consultancy services to support the digital transformation of hundreds of organisations.

To enable the monitoring of all customer touch points, access real time reporting, and deliver communication based on customer behaviour, we invest €4m plus to build a comprehensive B2B end-user data set, while also developing end-to-end marketing technology stacks including CRM, PRM, Marketing Automation, Social Listening, Telemarketing Applications, Lead-management Systems, and a number of other modules.
Show More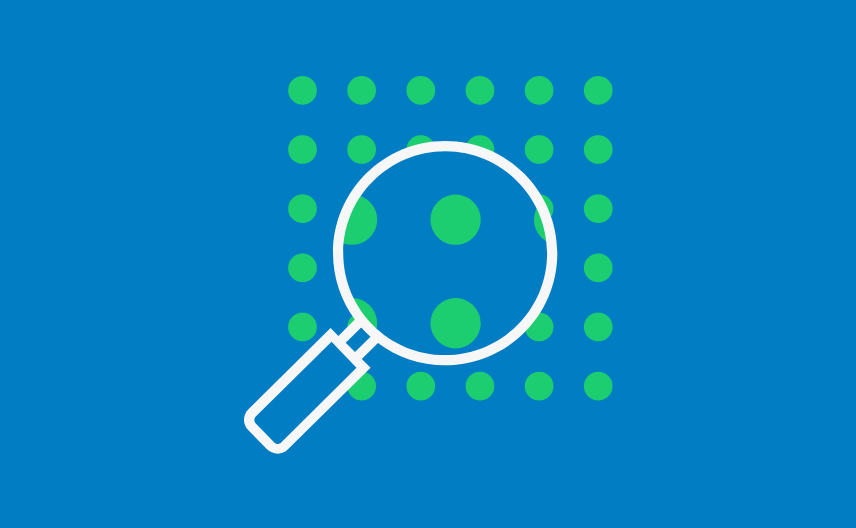 2017
---
The rise of big data and analytics
Delivering a full "performance-based marketing" offering via our newly created brand Expandi Match, we continue to investment heavily in data and technology.

Moreover, we also create a unique data base of organisations and decision makers by leveraging our experience of executing thousands of campaigns throughout the years.
Show More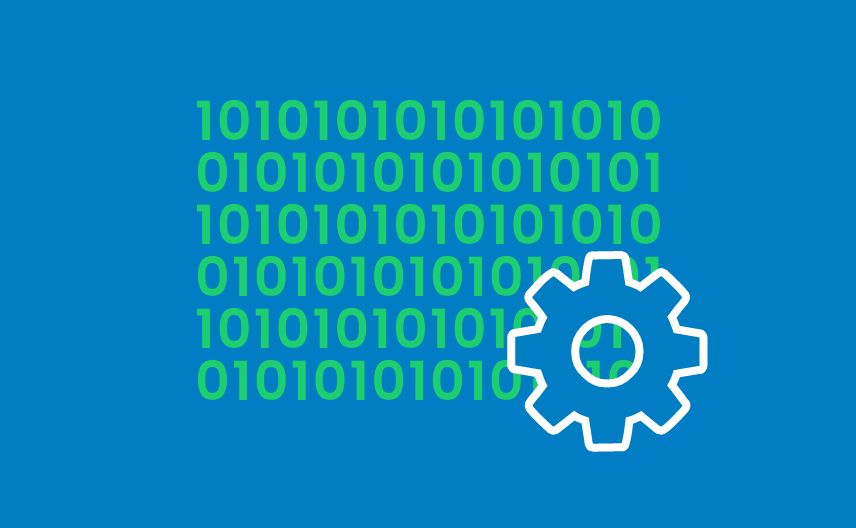 2021
---
The new data services and Expandi Network
We make our invaluable data base of decision makers - developed throughout the years and fully integrated with intent-data coming from all social and digital platforms – available to our clients via ExpandiMatch.com as a new set of As A Service solutions.

Our newly formed Expandi Network also provides a seamless and unified set of services to international clients requiring global support and coverage through a system of strong alliances leveraging local expertise, unique values, and extensive coverage.
Show More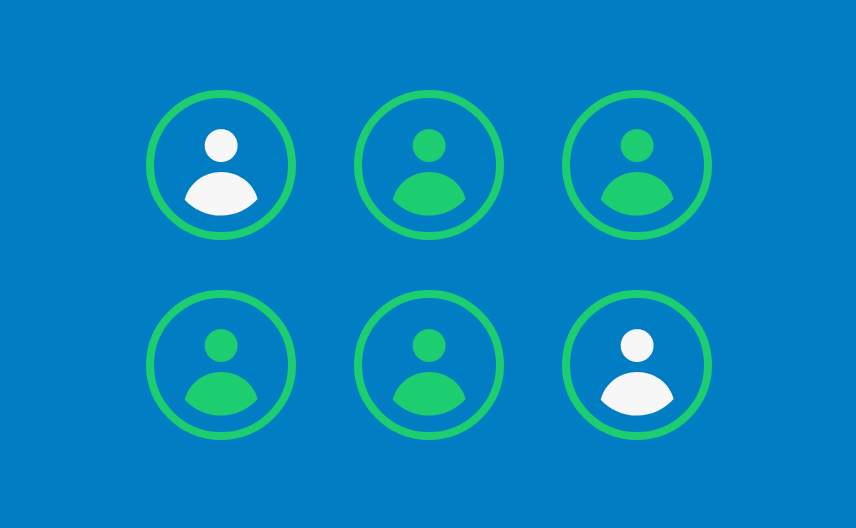 2022
---
Advertising and Intent Data
Expandi continues to focus on digital and big data services in line with customers' demands. Expandi Group announces the integration with award-winning UK-based adtech and martech company, AccountInsight. Thanks to integration of the AccountInsight account-based advertising and intent-identification technologies, Expandi Group will be able to offer a fully managed and complete digital advertising portfolio to its clients.

At the end of 2022 Expandi announces the successful purchase of several assets of Cyance, a leading global B2B intent-insight data platform. Thanks to the integration of Cyance's assets in the Expandi data platforms, Expandi is today the only European intent-data provider capable of delivering intent data based on local media and languages whereas other predominantly US-based providers are focused purely on English data.
Show More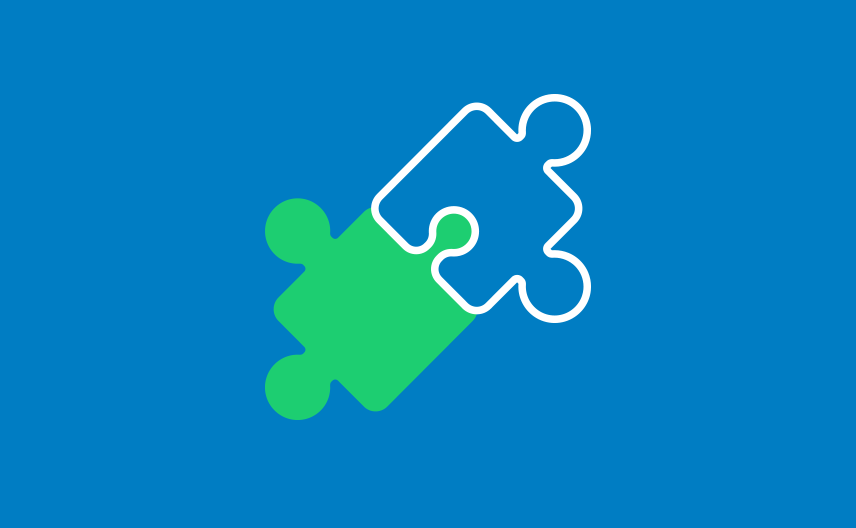 2023
---
AdTech and MarTech service provider
With the integration in the group of Session Media, a leader in SEM and SEO services, and the acquisition and integration of former Jabmo's assets, a leader in Account-Based Marketing platform, Expandi strengthens its position in the marketplace as a leader in the MarTech and AdTech solutions addressing the needs of both agencies, media purchasers, and end-user clients.
Show More